BC Assessment values have been released for 2022. The value provided gives you an estimated figure of the dwelling and land value based upon the assessment performed in July of each year. Factors that are taken into consideration for values include: present use, location, original cost, replacement cost, revenue or rental value, selling price of land and improvements, as well as zoned land use. That value then determines which each homeowner owes in property tax.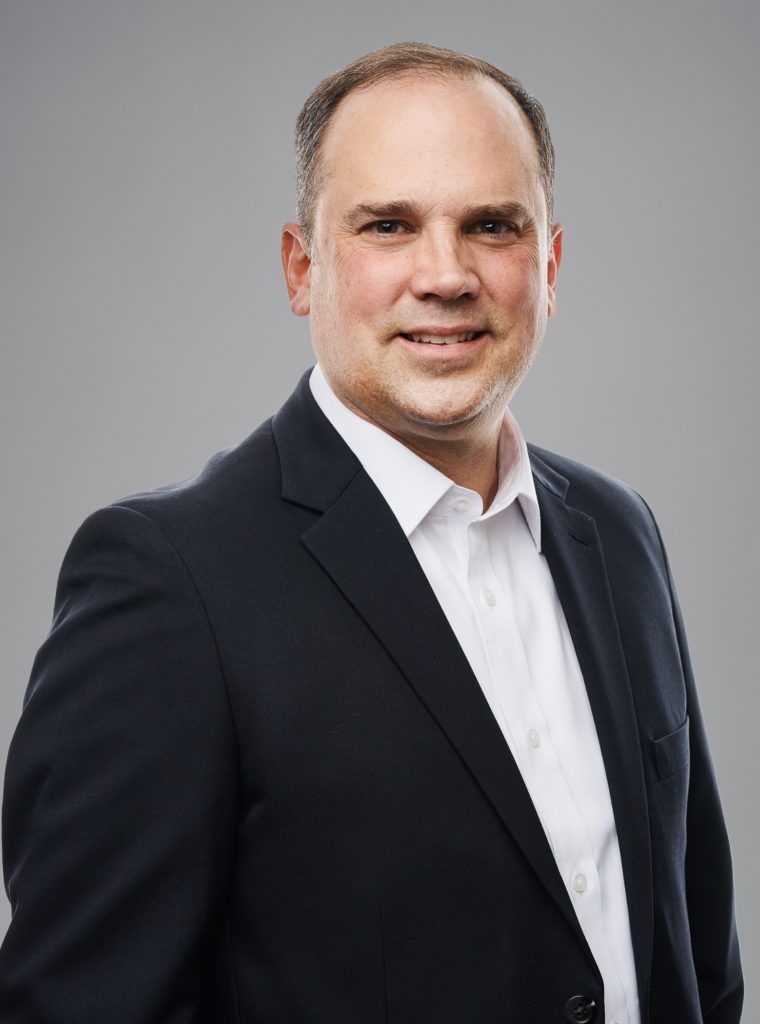 When a homeowner decides to list a property for sale the REALTOR® will take a BC Assessment value into consideration but a Current Market Value assessment is going to be the more accurate number that determines list price. Real Estate values move quite rapidly, that is why depending on a value from a point in time isn't always the most accurate assessment to go by. Current housing market, supply and demand, age, square footage and recent comparable sales in the surrounding area are used to arrive at an "open market value". This value can change based upon market conditions, recent improvements, as well as changes to the neighborhood and overall housing market. The value can also be impacted by Buyer demand and what they are willing to pay above or below list price in comparable sales.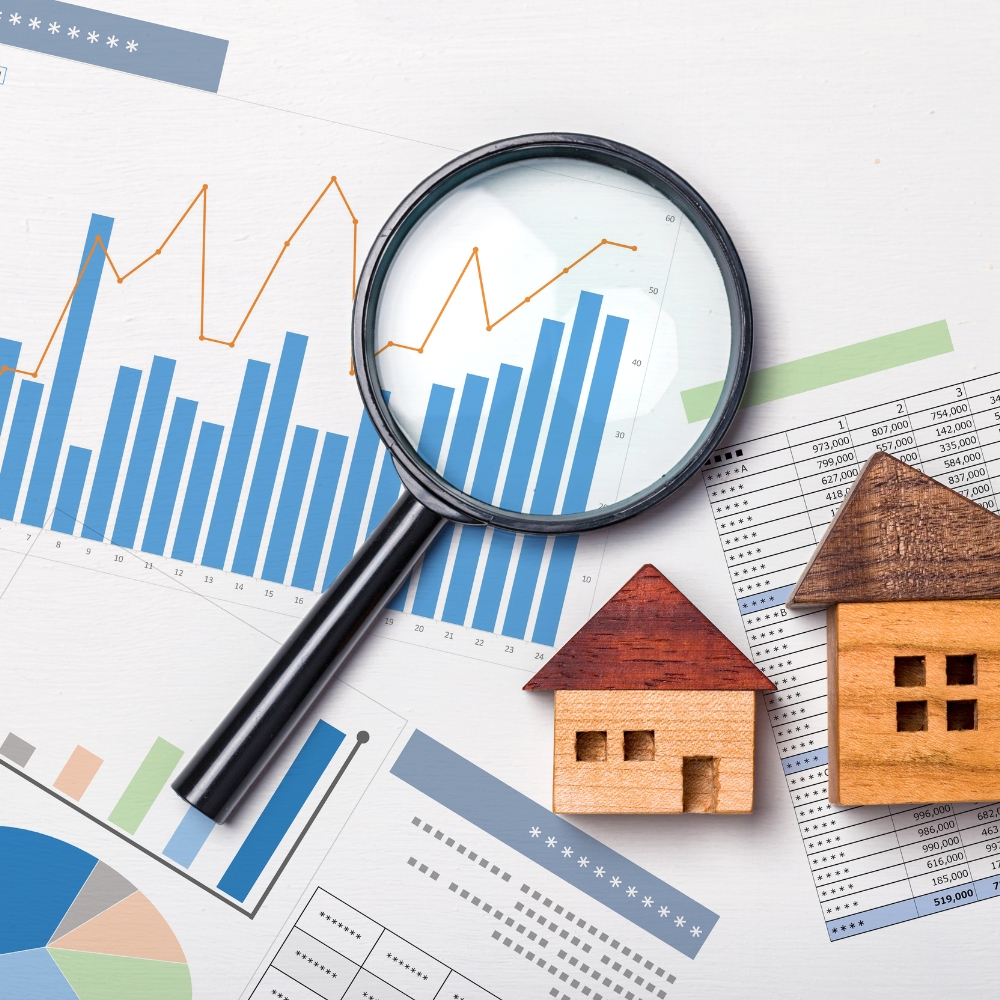 Housing value is a complicated figure to arrive at. When preparing to list a property, seek the assistance of an experienced Real Estate Professional and have them conduct a Current Market Assessment (CMA) on your behalf. These reports are complimentary and give you an opportunity to understand the complete picture when arriving at a value for the Listing of your home. It also gives you an opportunity to get to know the REALTOR® before the property hits the market. As the market continues to shift it is crucial that you employ professionals that have seen the tides of change in the markets before and know how to maneuver through the variables that can arise during the process. The goal is always to create a favourable and informative client experience.
Questions? I am always here to help!
Jeff Bishop