As March comes to a close, we are seeing the return of blooming flowers, longer days and much needed warmth. Southern Vancouver Island can breathe a sigh of relief as we look around and see cherry blossoms and later sunsets. This time of year also brings one of the most exciting times in Real Estate – Spring Market!
If you are considering Listing your home during this Spring in: Victoria, Langford, Colwood, Sooke and it's surrounding areas we have compiled a list for you to help prepare your property to hit the market:

5) Attend to Outstanding Repairs
Remember that running to do list you have been meaning to get to for a while? Now is the time to tackle it. Holes and scuffs on walls, broken light switches, squeaky doors and any other items that have been on your mind should be attended to when you are preparing your home for Listing.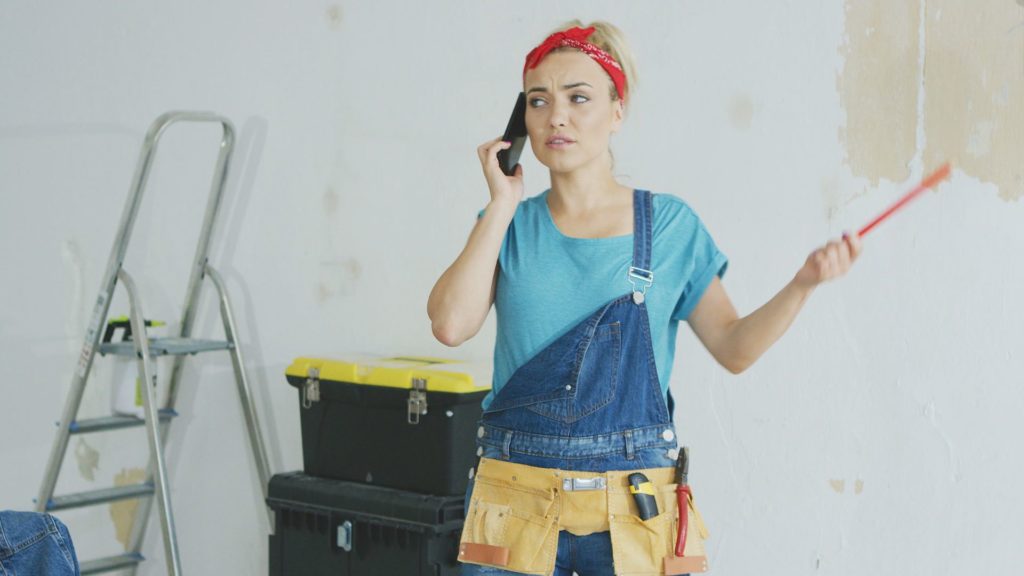 4) Spring Cleaning
A clean and nice smelling home provides the ability for prospective Buyers to focus on the space itself, as opposed to hidden messes and the aroma of last night's dinner. Clean baseboards, window sills, and interior and exterior windows as required. If your carpets are looking a little worn, a carpet cleaning may be in order. Whether you attend to these tasks yourself or hire someone to take care of it for you, a clean home is a crucial part of the Listing process. We work with several cleaners in the Greater Victoria area and we have a list of options available for you in the event that you need them.
3) De-Clutter and Minimalize Personal Items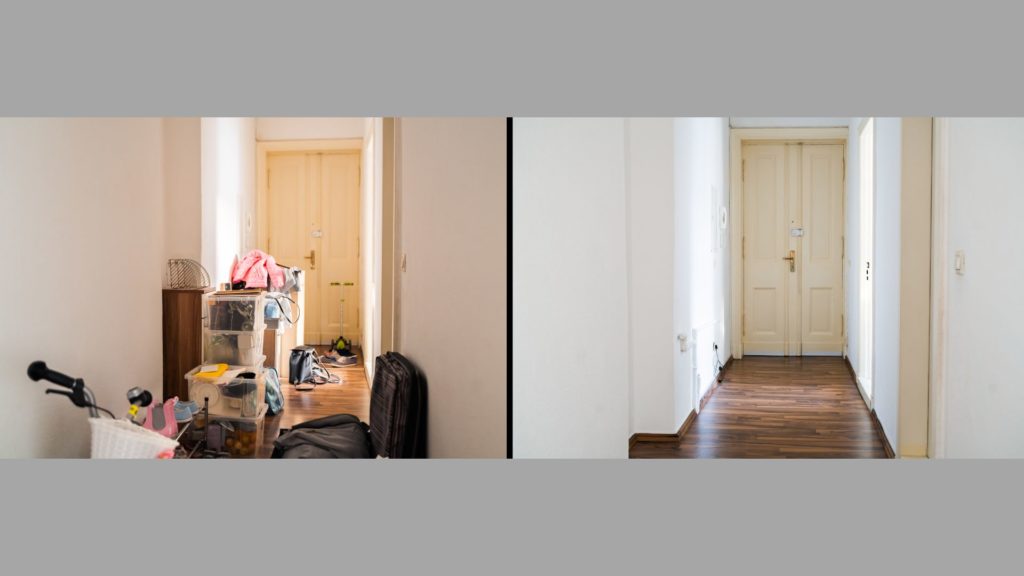 Clear that pile of receipts, put away the stack of books and clean up the kids toys. Utilize baskets and closet organizers to efficiently organize and store those items that haven't yet found a home. Though minimizing personal items around the space might feel strange, it is best to keep in mind that anything out in the open will end up in the Listing photos. Once the Listing hits the Multiple Listing Service and it's partnered websites, anything in the photos will become public. Tuck away anything you wouldn't want displayed on the internet or visible for people coming through during viewings.
2) Exterior Cleaning and Maintenance
The curb appeal of a home is just as important as interior presentation. Winter can bring many variables that impact your home's exterior on Southern Vancouver Island. Whether it be tired looking grass, fallen trees and branches or tired looking flower beds, attention to these details can make a big difference in how your home presents itself. When you attend to revitalizing and tidying the exterior of your home it will help prospective Buyers envision their families enjoying the space and how they would be able to make the most of it. We also work with a group of experienced landscapers in the event you would like to hire someone to attend to this aspect of preparation.
1) Schedule Photos
As well all know the weather on Southern Vancouver Island can be temperamental at best. With the assistance of Jeff Bishop, assess the week's upcoming weather and choose a day that will heed the best results. Choosing a sunny day for photos will help the lighting and appearance of your property overall. The sun and favourable lighting helps any home look more appealing. Even if Listing might be a little bit in the future, getting photos done on a sunny day helps assist in getting the Listing to market promptly when the time comes.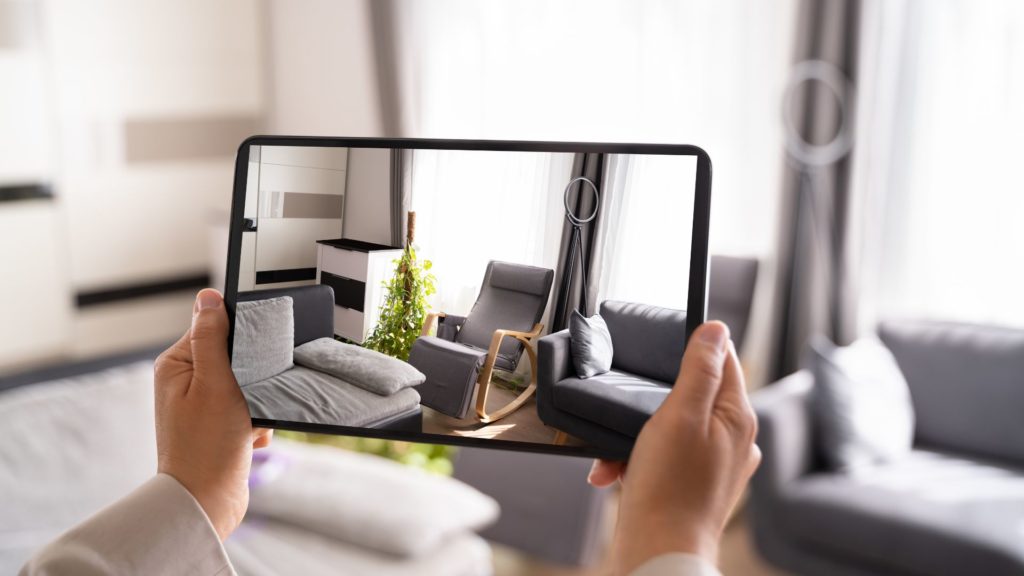 Preparing your property to hit the market can be overwhelming and we are here to help in anyway we can with our skillset and expertise. We have partners in the Victoria area that are ready and willing to help get your home to market while lightening your load.

Jeff Bishop